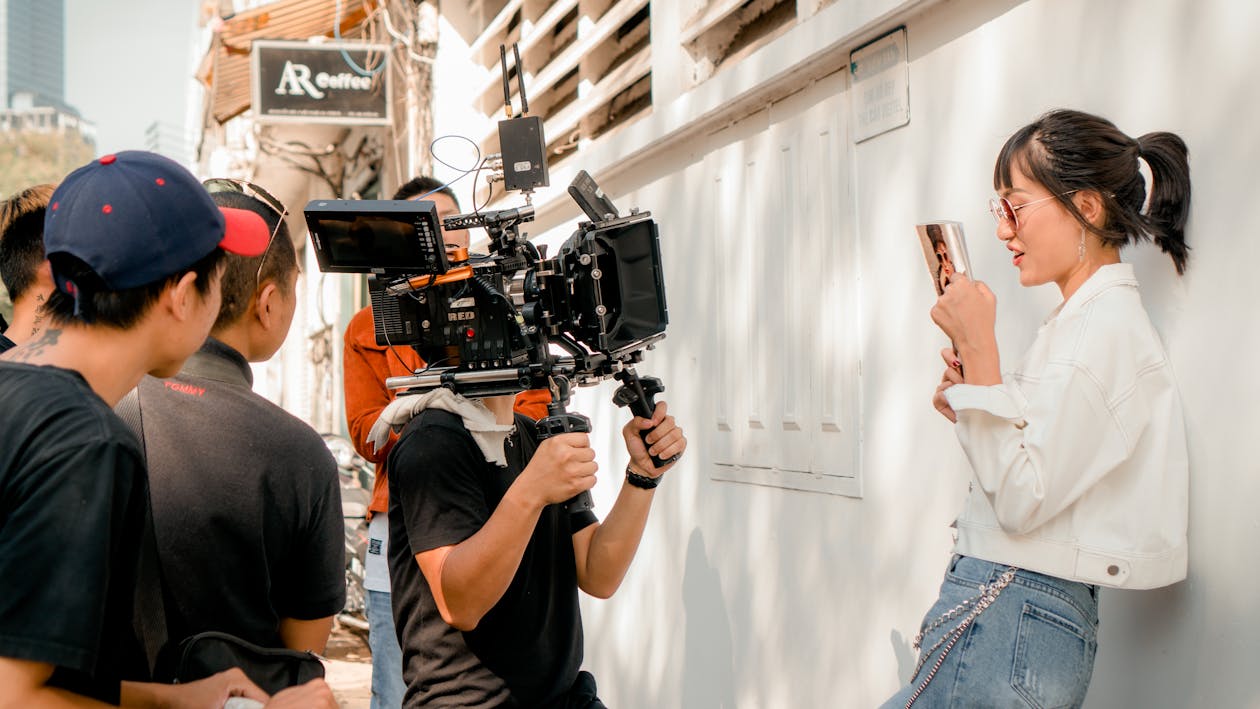 Read more

: What Are Some Key Roles On A Movie Set?
A movie set is a bustling place with numerous key roles, each contributing to the creation of a film. Some of the essential roles include:
Director: The visionary behind the film, responsible for guiding the creative aspects and overall direction of the movie.
Producer: Manages the financial and organizational aspects of the film, from fundraising to hiring key personnel.
Screenwriter: Creates the script or screenplay, shaping the story, dialogue, and overall narrative.
Cinematographer/Director of Photography (DP): Handles the visual aspects, including camera work, lighting, and shot composition.
Production Designer: Responsible for the visual look of the film, overseeing sets, costumes, props, and overall aesthetics.
Art Director: Works closely with the production designer to execute the visual style and design elements of the film.
Editor: Crafts the final narrative by selecting and arranging footage, ensuring continuity, pacing, and storytelling.
Assistant Director (AD): Assists the director in managing the production, scheduling, and coordinating the cast and crew.
Costume Designer: Designs and selects costumes for the characters in line with the story and character traits.
Sound Designer/Editor: Handles all aspects of audio, from recording on set to mixing and editing in post-production.
Gaffer/Grip/Electrician: Handles lighting and rigging, ensuring proper lighting setups and equipment.
Stunt Coordinator: Plans and oversees stunts and action sequences, ensuring safety for the cast and crew.
Hair and Makeup Artists: Create and maintain the look of the actors in line with the characters they portray.
Location Manager: Finds and secures filming locations as per the requirements of the script and production.
Visual Effects (VFX) Supervisor: Manages the creation and integration of computer-generated imagery (CGI) and other visual effects.
Each role is crucial in its own right, contributing to the collaborative effort that brings a movie to life on screen.