Getting a job involves several steps, and it's important to approach the process strategically. Here's a general guide to help you in your job search: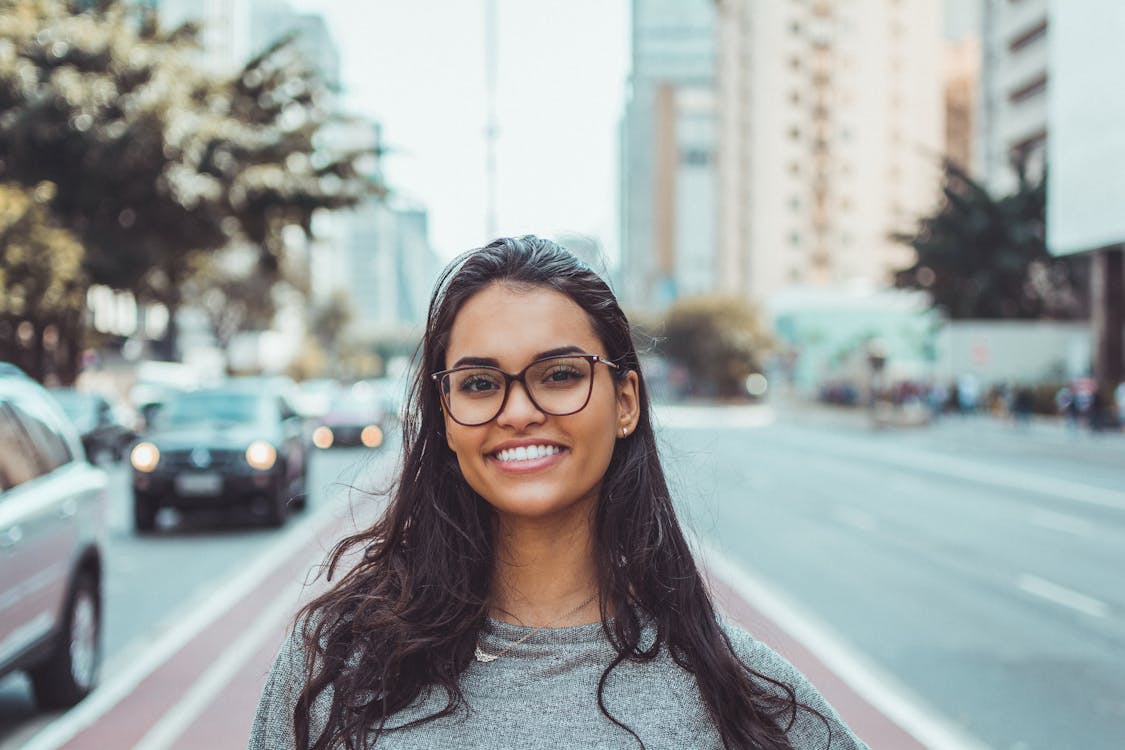 1. Self-Assessment:
Identify your skills, strengths, and weaknesses.
Determine your career goals and preferences.
2. Create a Resume:
Tailor your resume for each job application.
Highlight relevant skills, experiences, and accomplishments.
3. Build an Online Presence:
Create/update your LinkedIn profile.
Consider having a personal website/portfolio showcasing your work.
4. Networking:
Attend industry events, conferences, and meetups.
Connect with professionals on LinkedIn.
Inform your network that you're actively seeking employment.
5. Job Search:
Use job search engines, company websites, and professional networks.
Apply to positions that match your skills and interests.
6. Cover Letter:
Write a customized cover letter for each application.
Express your interest and explain why you're a good fit for the position.
7. Prepare for Interviews:
Research the company and understand the role.
Practice common interview questions.
Develop compelling stories to showcase your skills and experiences.
8. Follow Up:
Send a thank-you email after interviews.
Follow up on your application status if you haven't heard back.
9. Skill Development:
Identify any gaps in your skills and work on improving them.
Consider taking courses or certifications relevant to your field.
10. Be Open to Opportunities:
Consider internships, freelance work, or temporary positions to gain experience.
Be open to entry-level positions if you're transitioning to a new field.
11. Utilize Career Services:
If you're a student or recent graduate, take advantage of your school's career services.
12. Stay Positive and Persistent:
Job searching can be challenging, but stay positive and persistent.
Learn from rejections and continuously improve your approach.
13. Consider Professional Help:
Consult with career counselors or professional resume writers if needed.
14. Update Your Skills:
Stay current with industry trends and update your skills accordingly.
15. Be Flexible:
Be open to different job opportunities and industries, especially if you're facing challenges in your preferred field.
Remember that the job search process can take time, and rejection is a normal part of it. Stay focused, adapt your approach based on feedback, and keep refining your strategy as you progress in your job search. Good luck!